Monthly Archives:
September 2014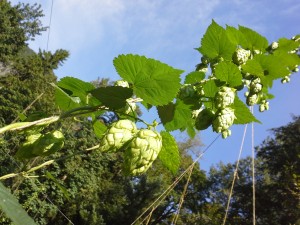 This year's Hops are growing great, they are here and ready to go.
Contact us now for Hops for sale
This year we entered some Magic Beans and a couple of Ducks in the Brackendale 2014 Fall Fair.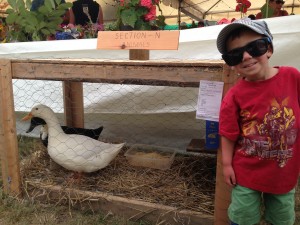 We got first place for the beans an ducks and its just great to participate.Thanks to everyone who has helped out on the Squamish Valley Farm this year.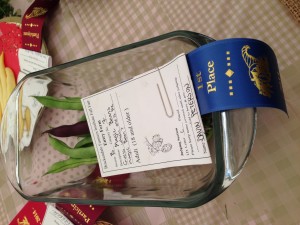 A selection of tomatoes. 6 different Heirloom tomatoes. and Super Yummy Chocolate hip cookies Sacha and Micah also baked for second place.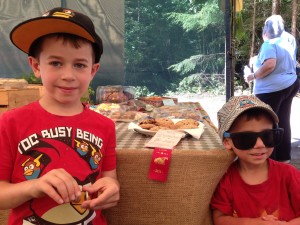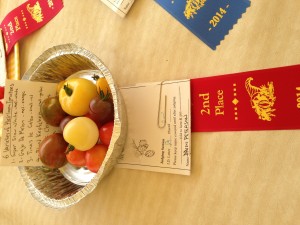 For the past few months we've been raising free range ducks.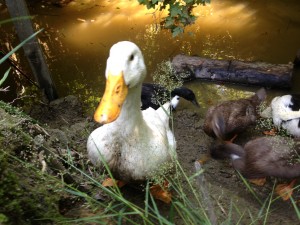 They are swimming in the pond and generally making a mess not so good at weeding but they do like slugs.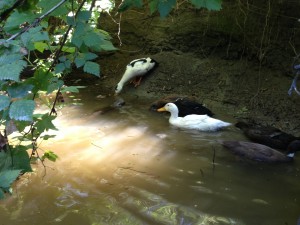 They are silly and lots of fun. Now they are prizing winning. Its great because we all put a lot of effort into raising the them and its nice to place them.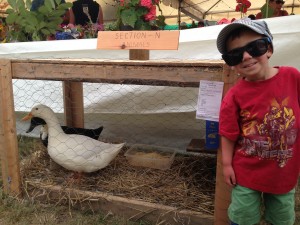 The ducks Valentine and David O. won first prize at the Brackendale fall fair.
Good job!