This year we entered some Magic Beans and a couple of Ducks in the Brackendale 2014 Fall Fair.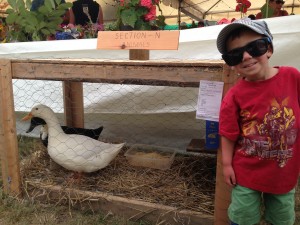 We got first place for the beans an ducks and its just great to participate.Thanks to everyone who has helped out on the Squamish Valley Farm this year.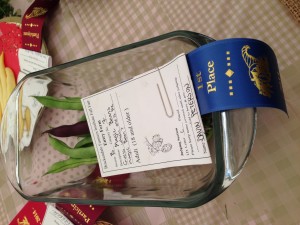 A selection of tomatoes. 6 different Heirloom tomatoes. and Super Yummy Chocolate hip cookies Sacha and Micah also baked for second place.