10 years now I can update this page again. Thanks for anyone who visits.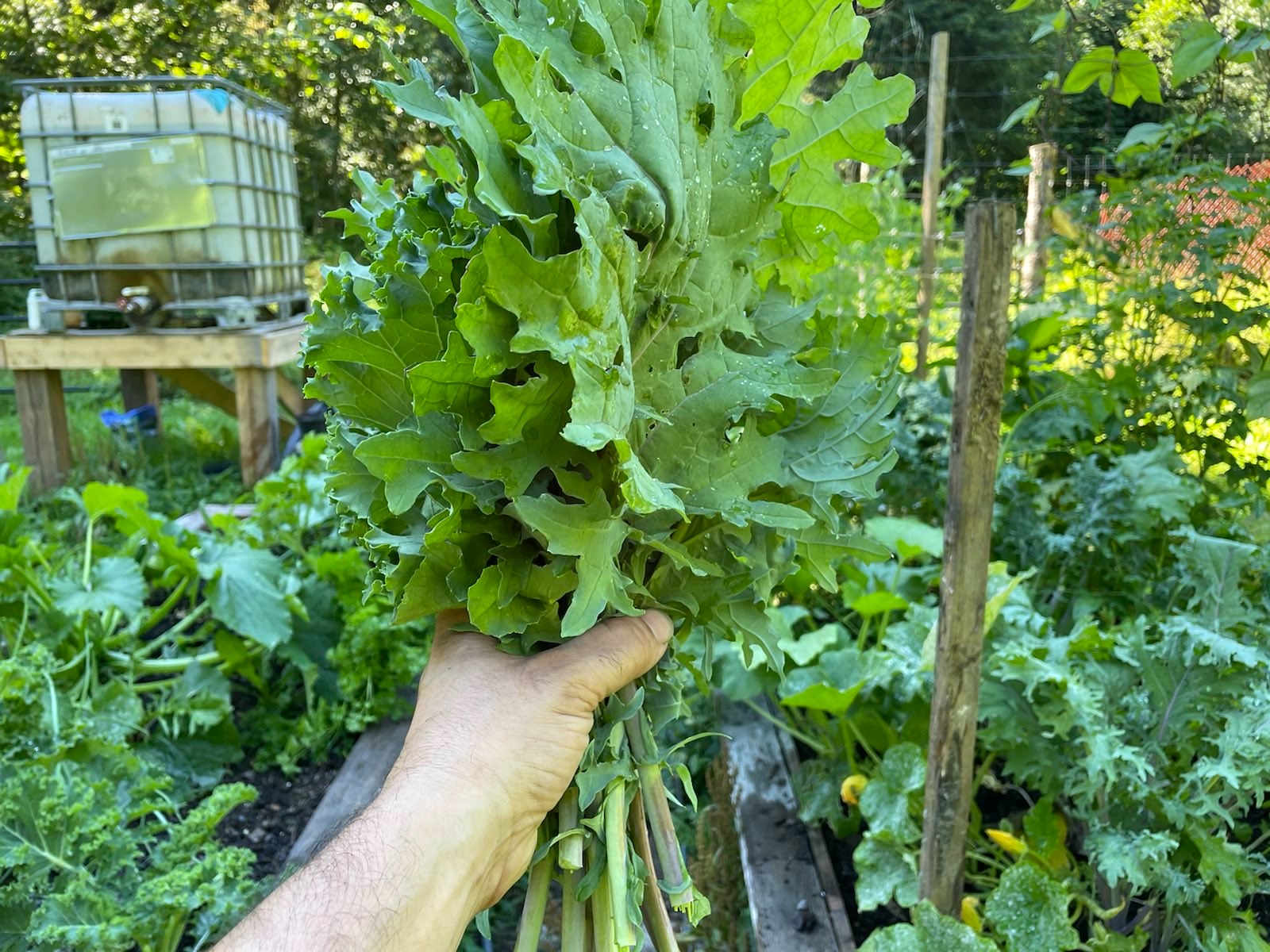 My favourite place to start cooking is in the field. Beets, carrots, kale, potatoes, beans, tomatoes, cucumbers, squash ..
My Favourite this year was our Beets on the Block salad, with shredded carrots, kale dressed down and also smoked salmon fresh caught by friends from Squamish Nation big thank you to you all with respect !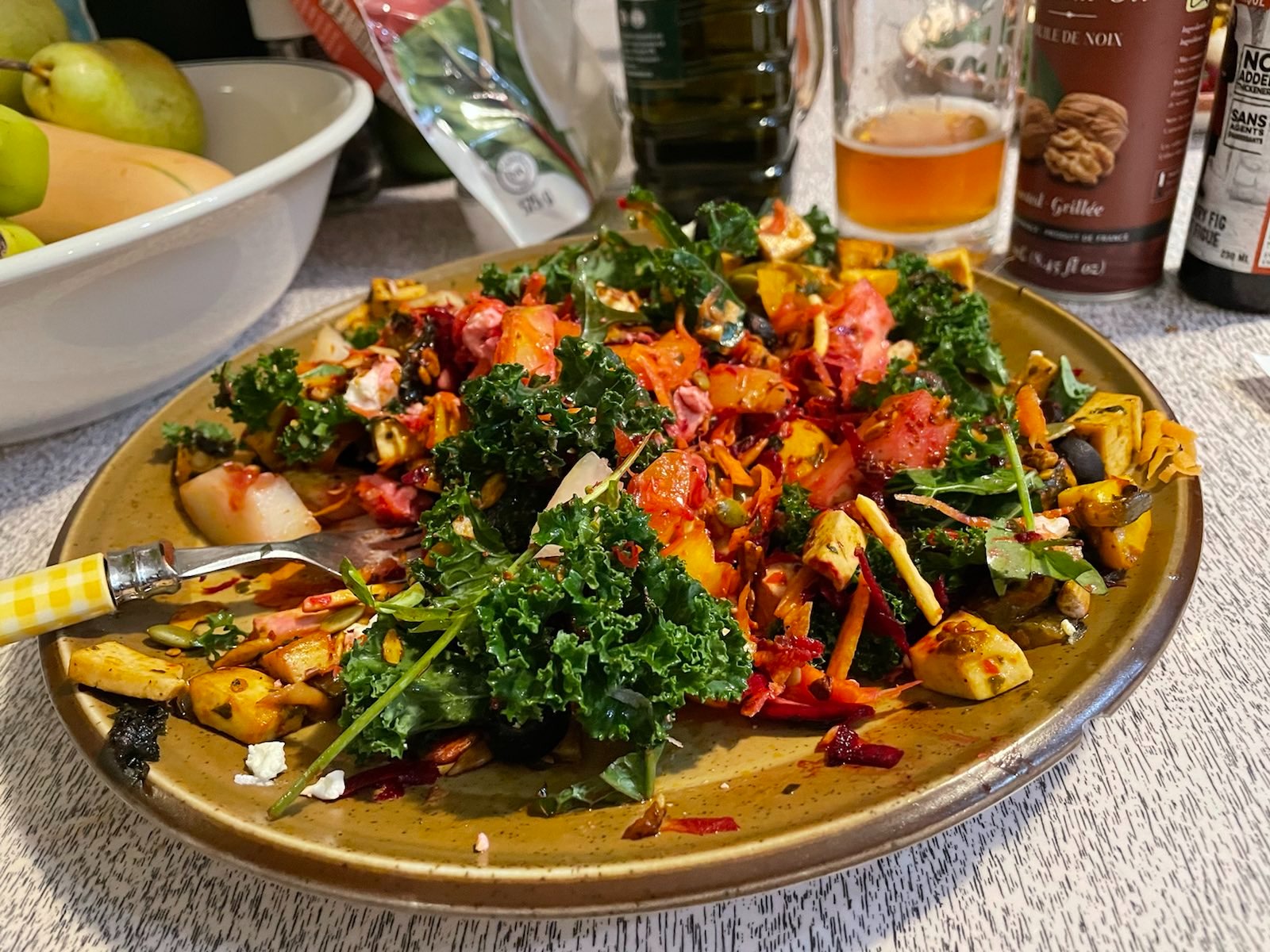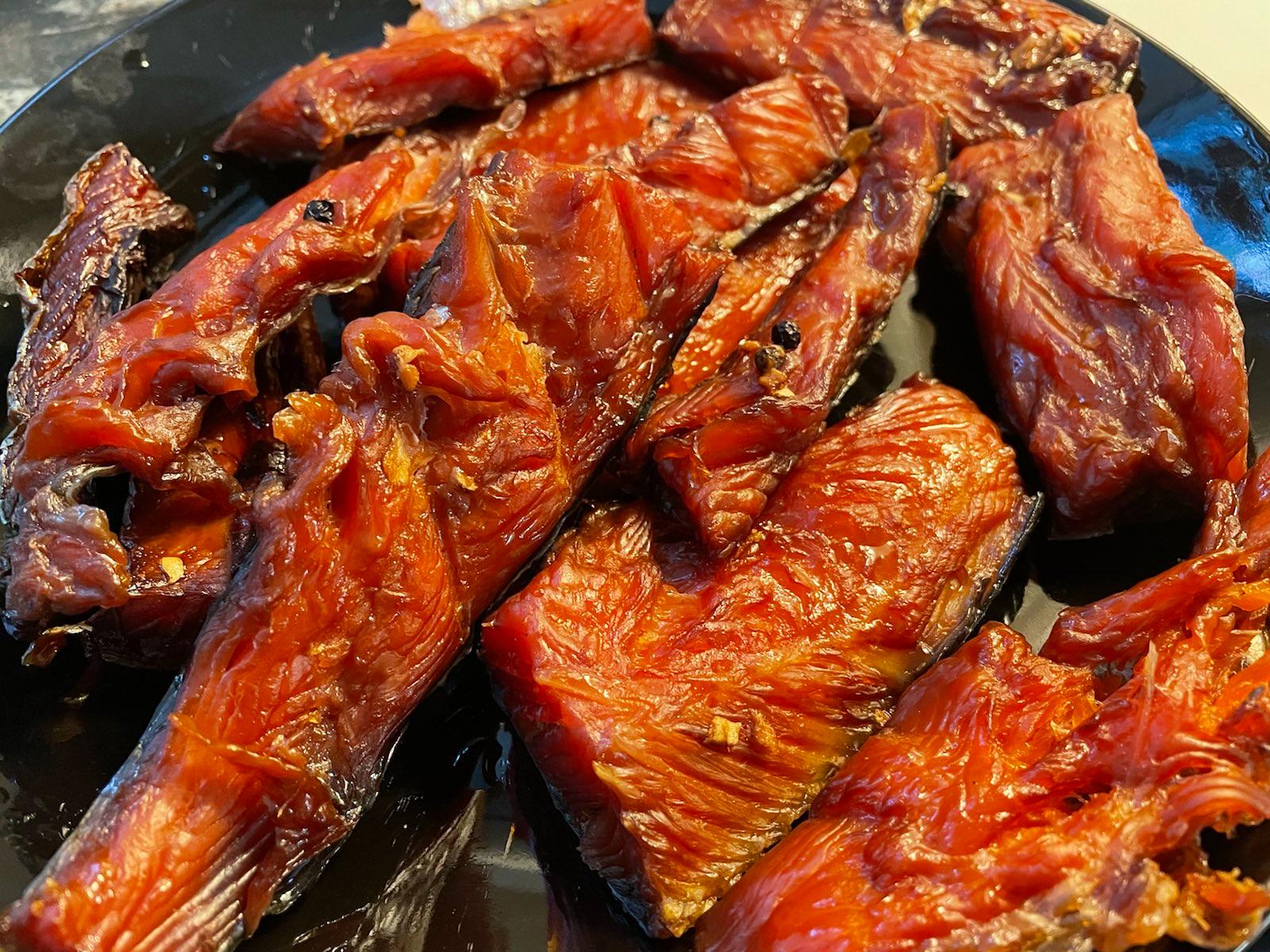 Real Rye Bread from rye with garlic and herbs grown in the fields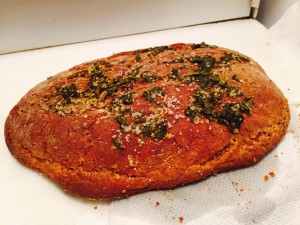 Every farm needs a kitchen, a place to cook all the yummy food we just grew. Have a look at some of these yummy recipes.
October 2014 – Now I have a kitchen
Complete with a stove and dishwasher! Each are actually quite useful and a fair bit of work to install properly.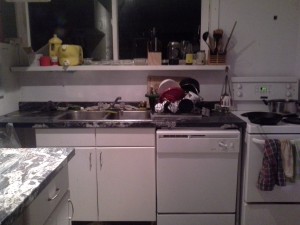 The best bit about having a kitchen is cooking.
October 2013 Its still under construction
We also have a place to do dishes.so I am cooking on a camp stove.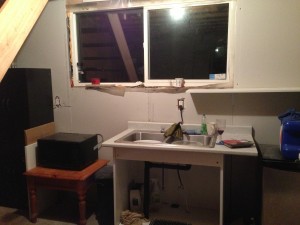 2012 Rainforest Kitchen door