We have happy free range chickens.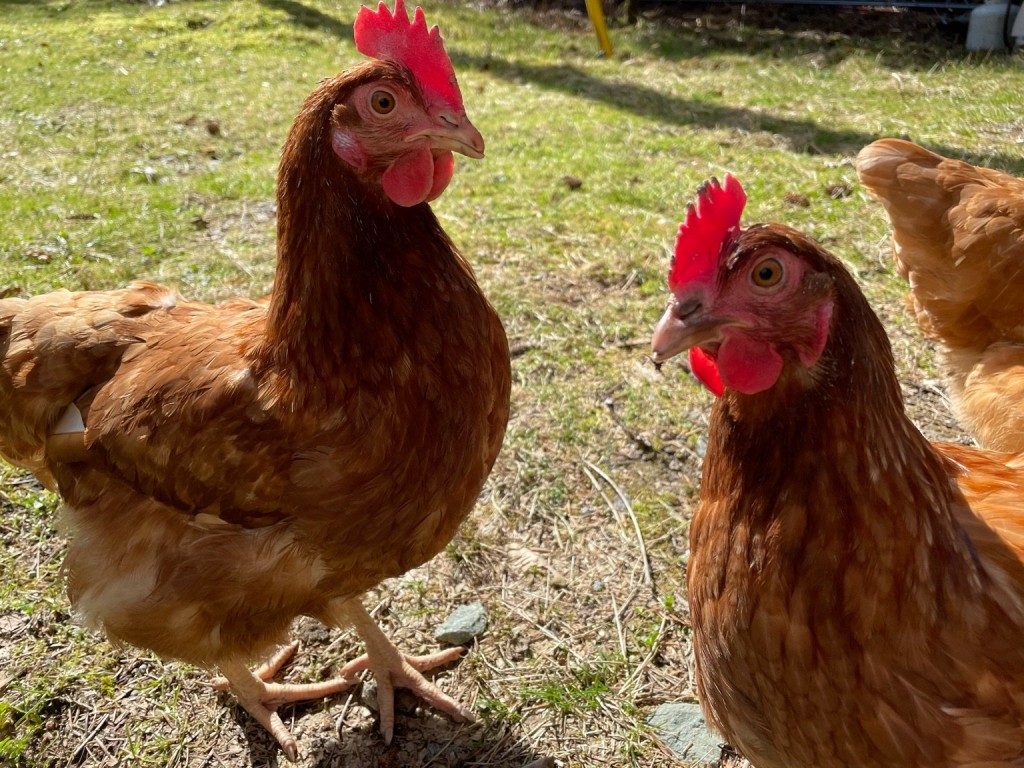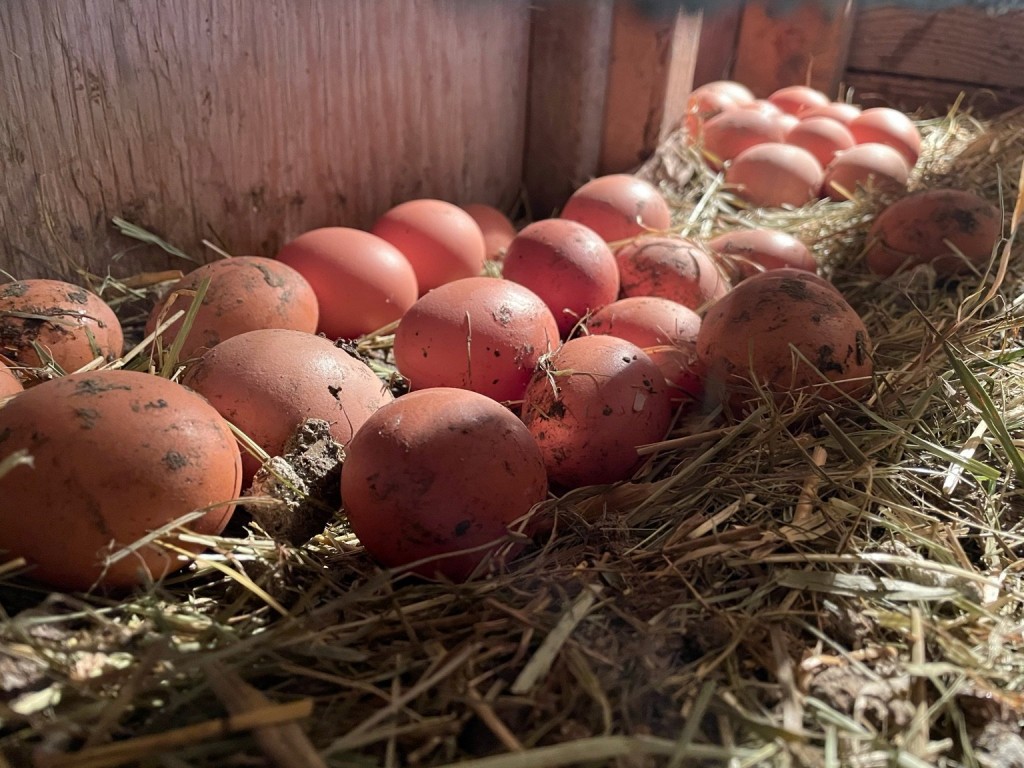 Recent Posts
We have had the honour of a lot of fresh large ripe pumpkins growing in the field and so while some may go to Halloween, the rest must be processed for puree and frozen for future awesome meals and snacks.
This year has been a lot of fun with acorn squash, pumpkins, zucchini all growing really well in this Summer and Fall seasons of 2023.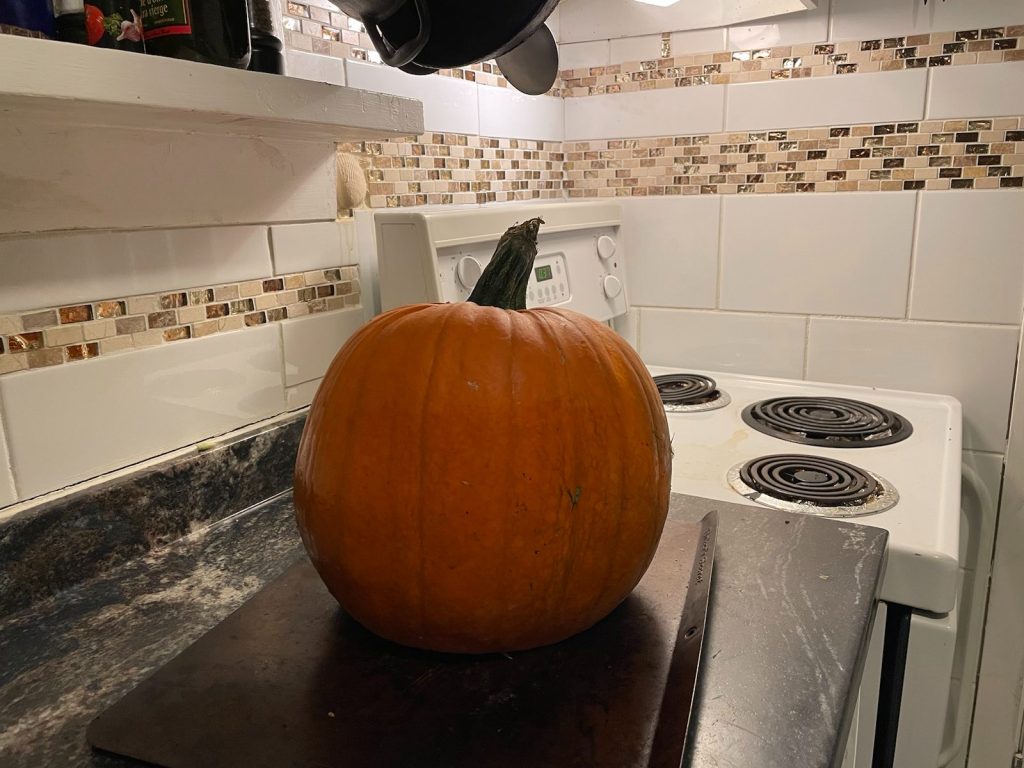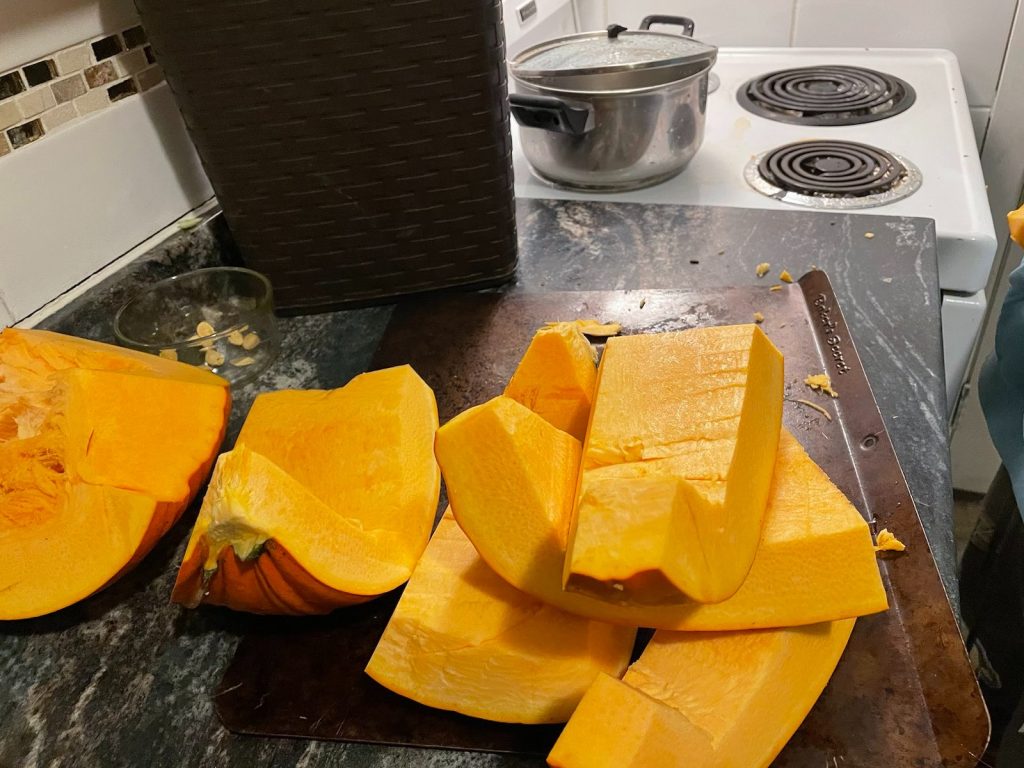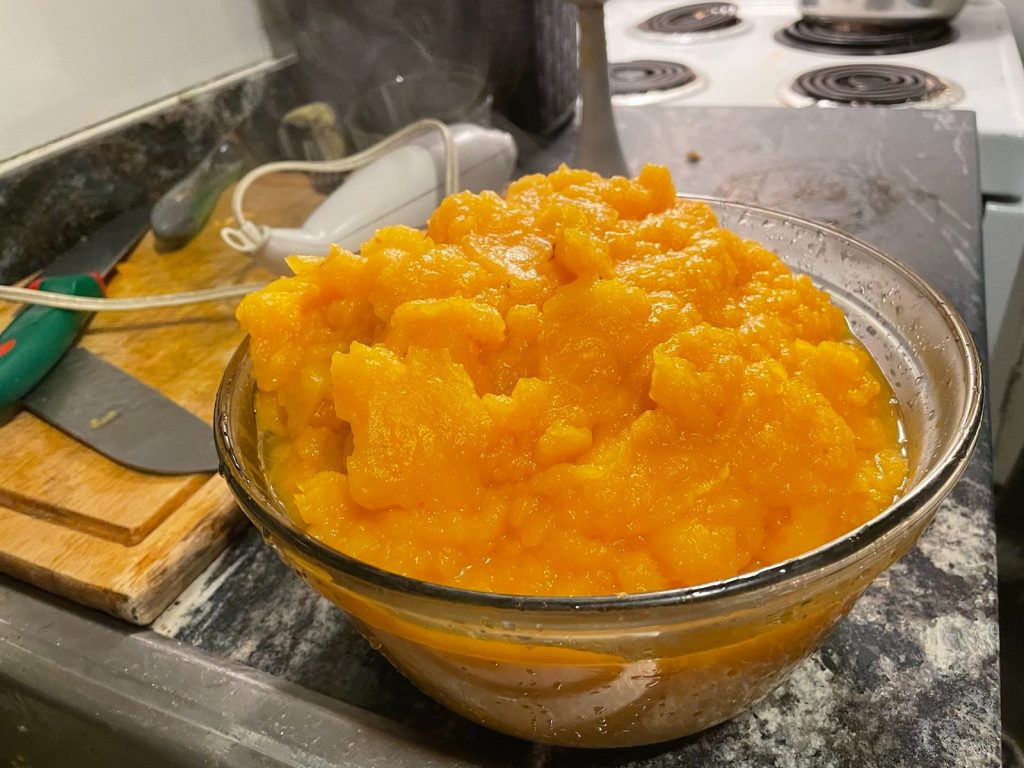 Have a look at these Kitchen Recipes for Pumpkin Pancakes and Pumpkin Banana Bread