Hops Harvest for cascade and nugget 
We had walls of hops this year its wild how well they grow.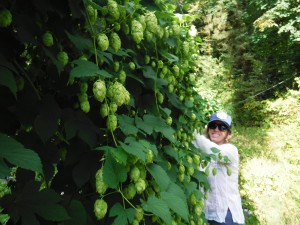 We harvested them a week ago and sold them all.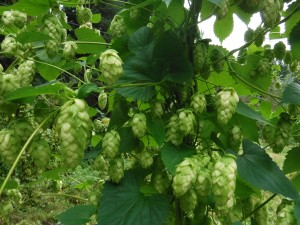 We have great quality Cascade and Nugget with some Sterling and Heirloom hops from original Squamish Valley groves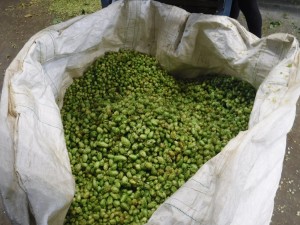 Big Thanks to the HOOH Harvesters Of Organic Hops.