Its spring time not the Easter bunny its our awesome happy chickens taking charge.
Forget about composting the kitchen scraps and leftover lunches these are gourmet chickens. Leftover food from the night before is a dozen eggs the next day.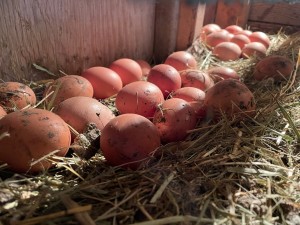 These ladies know what they like and its freedom.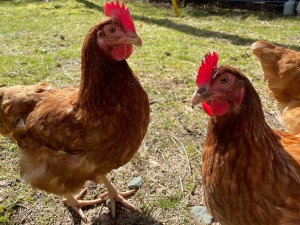 Lucky chickens all the way thanks everyone for your support. Your paying for our ticket to love. Love fresh eggs, love fresh greens love sunshine and wishing we could fly. And stay safe of course. wishing everyone the best of health.