So its improved a little bit from the year before.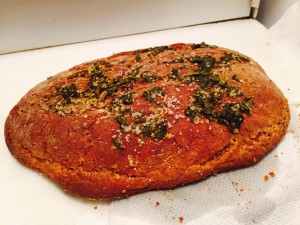 Every farm needs a kitchen, a place to cook all the yummy food we just grew. Have a look at some of these yummy recipes.
October 2013 Its still under construction
We also have a place to do dishes.so I am cooking on a camp stove.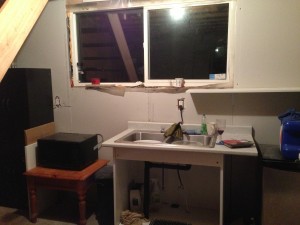 October 2014  – Now I have a kitchen
Complete with a stove and dishwasher! Each are actually quite useful and a fair bit of work to install properly.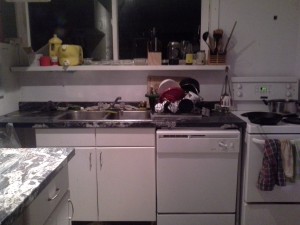 The best bit about having a kitchen is cooking.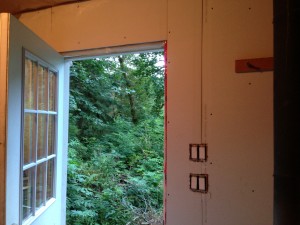 Rainforest Kitchen door