There is lots of fun to had at the market. In October 2014 we went to the Squamish Farmers Market. We will also be back for the Winter Market with beets, potatoes and carrots.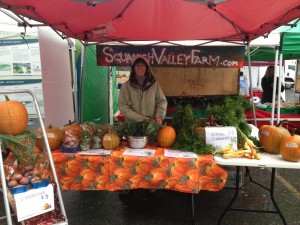 The girls sold tomatoes and greens door to door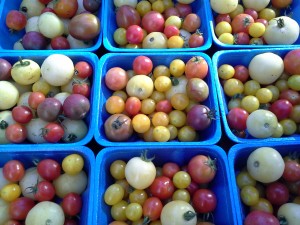 mixed heirloom baby tomatoes six varieties
If you want to order Farm Fresh vegetables and produce in the Sea to Sky corridor contact Davin 604 907 2077.